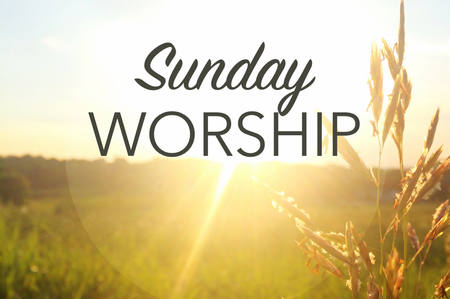 As we continue to navigate the COVID-19 pandemic, our Sunday morning schedule has been modified until further notice.
We will have TWO worship services, one at 9:30am and one at 11:00am.
All Adult and Student Small Groups are BACK!
Kingdom Kids (Elementary Ages) are also back!
Childcare is provided for Birth – 5 years in the preschool area

.
You are welcome to come to either service! No prior registration is needed.
But please do not arrive more than 15 minutes before the service begins.
Please enter the sanctuary through the front doors for services. Childcare drop-off is located underneath the covered driveway across the playground.
We look forward to seeing you in person! If you are not able to join us yet, we will continue to offer the live-stream for our 9:30 service. You can find the live-stream on our YouTube and Facebook pages.
If you have any questions, please contact the church office.