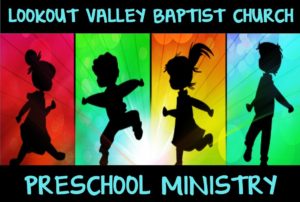 Nursery & Preschool (Birth – 5 years)
Our nursery is staffed by qualified and caring childcare professionals and
volunteers from our church family. The nursery and preschool is a safe, fun,
and nurturing environment for your infant and preschool aged children. We
also
have a Nursing Mom's room where the morning worship service is
live-streamed,
so you won't miss a thing!
The Nursery wing is located on the 1st floor of the main church building.
SUNDAY
9:30 AM Morning Small Groups
10:45 AM Worship Service
6:00-8:00 PM Evening Small Groups
WEDNESDAY
6:15-7:30 PM Evening Activities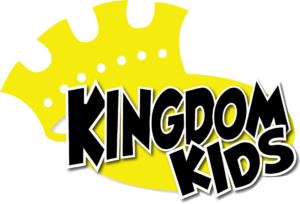 Kingdom Kids — Children's Worship (Grades K – 5th)
Kingdom Kids is all about helping children understand who Jesus is and what
He
is all about. We consider it an honor and privilege to partner with parents in raising up the next generation for Jesus Christ. We make learning fun by using music, games, and prizes in a small group setting. Our desire is for children to
come to
a saving knowledge of Jesus Christ, to know His Word, and understand God's call
for every Christian by the time they graduate the 5th grade.
The Children's wing is located on the 2nd floor of the main church building.
SUNDAY
9:30 AM Computer Lab, Free Play, Relationship Building
10:45 AM Gender & Grade Specific Small Groups
WEDNESDAY
6:15-7:30 PM Large Group Activities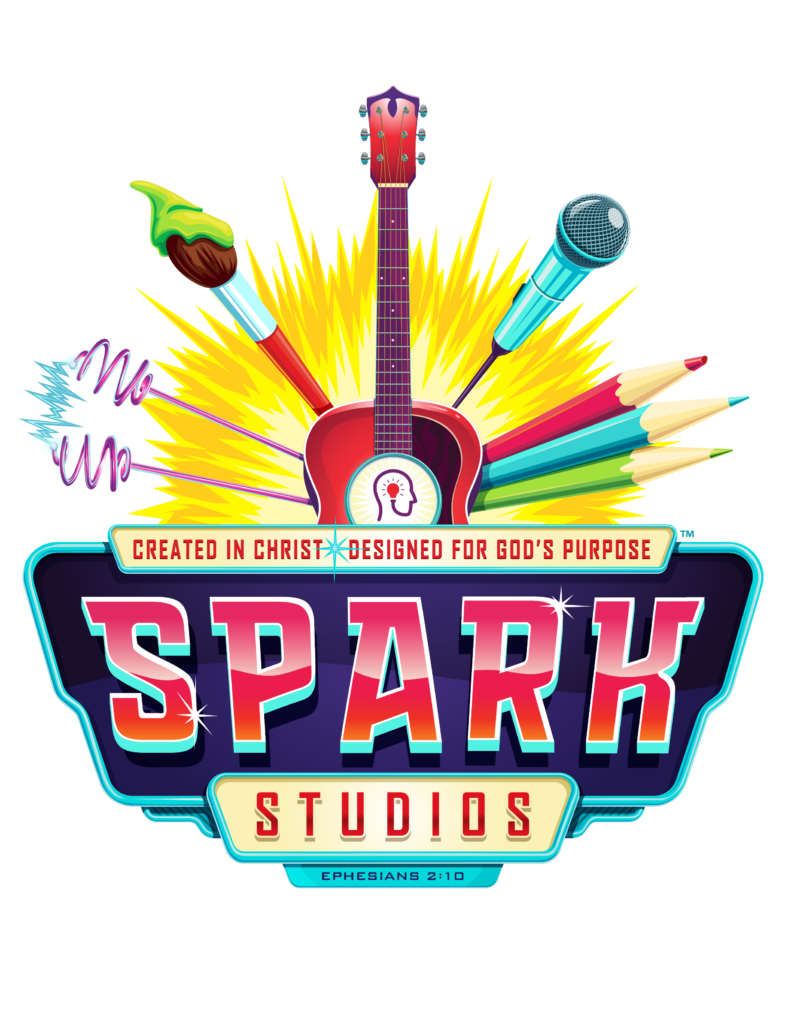 VBS 2022
July 10-14
6:00 PM – 9:00 PM
God's creativity didn't stop in Genesis! The Master Artist is working to redeem, reclaim, and transform us—His creation—to the original design He planned for us. We are His workmanship—a masterpiece in process. So what are you waiting for? Spark your imagination and kick your creativity into high gear at Spark Studios