LEADERSHIP
Our leadership team recognizes the authority of God, and realizes that we are shepherds who serve under the
Chief Shepherd, Jesus Christ. We desire to devote ourselves to prayer and to the ministry of the Word. Our passion
and goal is to equip believers for the work of the ministry until we all attain maturity in the fullness of Christ.
Troy Walliser – Senior Pastor
Troy came to Lookout Valley in August, 2007. He is married to Amy and together they have five children: Aubrey, Ashley, Trent, Amber, and Trevor, and also three grandchildren, Carson, Nora and Demi. Before coming to LVBC Troy served in churches in Florida, Georgia and Tennessee. He is a graduate of Temple Baptist Theological Seminary.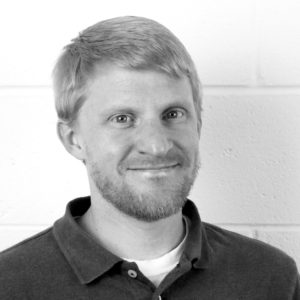 Wade Casey – Associate Pastor
Wade joined the staff in September of 2013. He is married to Kim and together they have a daughter, Eloise. Originally from the Chattanooga area, Wade has served churches in Idaho, Kentucky, Texas, and was a Baptist Campus Ministry Director in Hilo, Hawaii before coming to Lookout Valley. He is a graduate of The Southern Baptist Theological Seminary.
Tracy Trivette – Minister of Worship Arts & Missions
Tracy, the newest member of our staff, joined Lookout Valley in January 2019. He is married to Ashleigh and they have two children, Trevor and Ryleigh. Originally from North Carolina, Tracy has served churches in Alabama, Georgia, and Tennessee. A graduate of Covington Theological Seminary, Tracy recently returned to Covington and is working on a Master of Theology degree.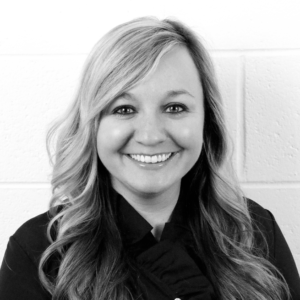 Christina Wilson – Youth Ministry Director
Christina joined us in April of 2013. She is married to Chad and they have one son, Bennett. Both Christina and Chad have been involved in youth ministry for several years and have a heart for discipleship and mentoring. She is a graduate of Samford University.
LAY ELDERS
LVBC is seeking to be a Biblically-based, New Testament congregation. As such we are an elder-led congregation with
a
plurality of elders. In addition to Troy Walliser and Wade Casey who serve as staff elders, our lay elders are: