I'M NEW HERE
We're glad that you have stopped by to learn what we're all about. We hope you see our passion for Jesus and His gospel. He is the only reason that we do what we do.
Our prayer is that you would be blessed and strengthened by the power of Jesus Christ and that you will live a life of abundance in fellowship, joy, and liberty. Lookout Valley Baptist Church is here for you. We are a fellowship of believers coming together to declare the glory of God and celebrate Jesus as King. We invite you to join us as we study the Word, practice what we learn, and in the process grow together!
SERVICE TIMES
Sunday
9:30 AM ⋅ Small Groups (On-Campus)
10:45 AM ⋅ Worship Service
10:45 AM ⋅ Kingdom Kids (Grades K-5)
6:30 PM ⋅ Small Groups (Off-Campus)
Wednesday
6:30 PM ⋅ Prayer Meeting/Adult Bible Study
6:30 PM ⋅ Kingdom Kids (Grades K-5)
6:30 PM ⋅ Student Worship (Grades 6-12)
OUR MISSION
We exist to love God, love others, and magnify the name of Jesus Christ.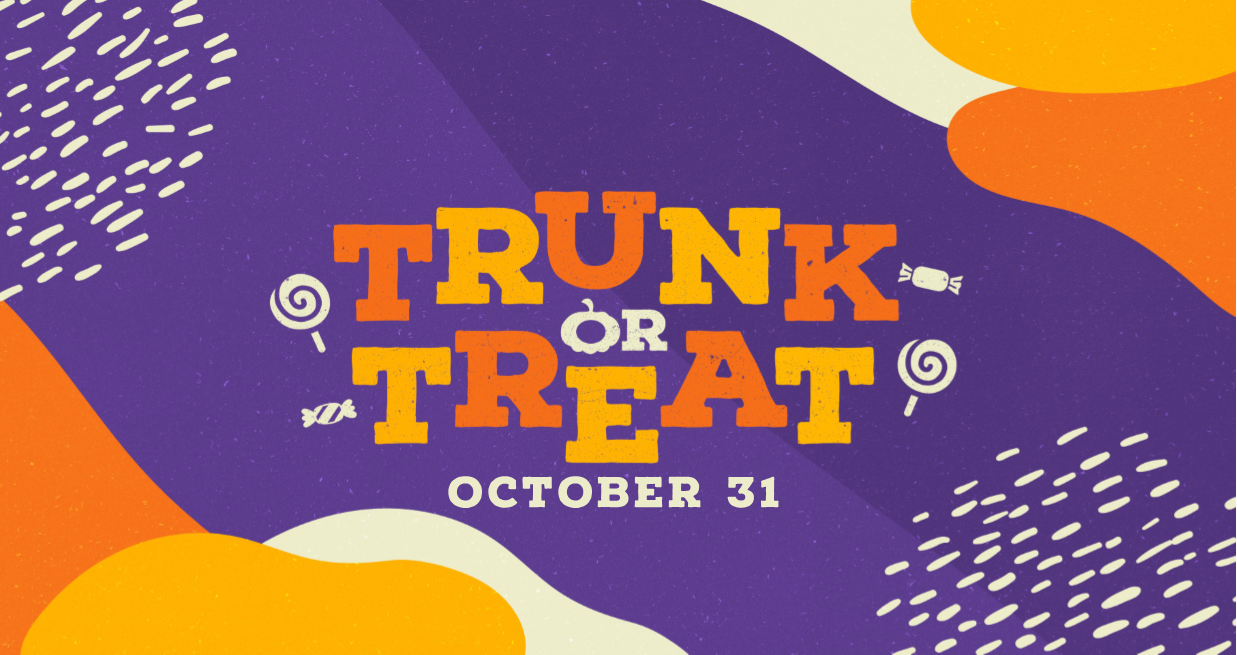 MINISTRIES
Jesus told us, his disciples, to make disciples of all nations. One of
the
most important values of LVBC is our mission to the world. It
begins
in
our own community, and spreads overseas to every nation.

Our corporate gatherings are designed for people to connect personally with God. Our leadership works diligently to pray, plan, and prepare to lead our church in its highest priority — worshiping God.

Small Groups are communities that encourage one another towards Christian maturity by studying scriptures, sharing life, and

Here at LVBC, we seek to make
disciples of all nations, equipping and encouraging our members in the Great Commission, so they might go forth boldly, sharing the Gospel of Christ.


Our children's ministry is staffed by qualified and caring childcare professionals and volunteers from our church family. We consider it an honor and privilege to partner with parents in raising up the next generation for Jesus Christ.

Our mission is for students to recognize, know, and
follow Jesus Christ as their Savior and Lord. We strive
to
equip students through preaching the Bible and
teaching
them how to personally study God's Word.
Our heart is
to
come alongside families and partner
with them in
accomplishing the role God gave them.